From prospectors heading to the gold fields to families heading off to Kalbarri on holiday we have assisted caravanners and RV owners with their solar needs for over 10 years.
Caravan Solar Panels are a great way to keep your batteries charged when no power is available. Many travelers use generators or start their car to charge batteries for energy when they are off grid. Using solar will decrease the need to use the not so environmentally friendly energy methods and you can enjoy your surroundings without the noise and fumes.
Ask us how we can design, supply and fit your travelling home with the best solar to suit your needs.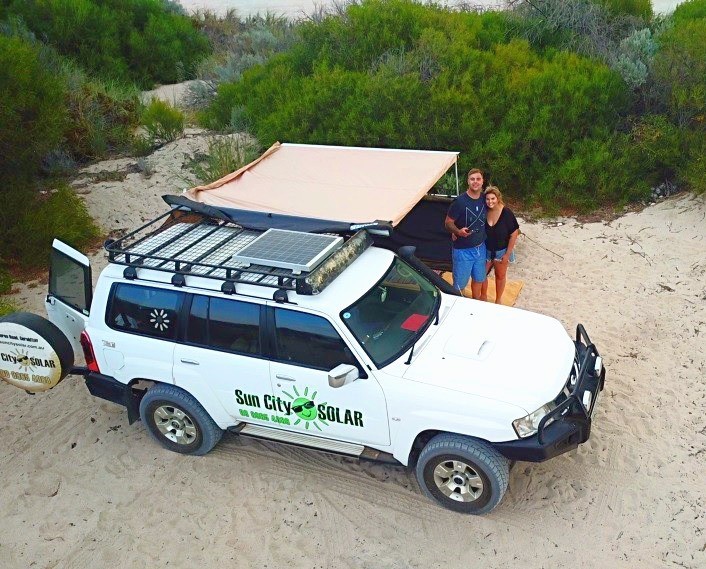 Talk to the team today, or request a quote below.