Solar is a significant investment which starts paying for itself after the initial cost has been paid off.  Sun City Solar has had many years in the solar industry and have seen lots of companies come and go. Many of the companies who have left the market are those who have offered inferior panels for a "cheap sale". The inferior panels may have performed well initially but after a couple of years started to degrade. Leaving customers with underperforming or useless systems.
At Sun City Solar we offer our customer a choice of panels that offer good performance, great value and are top quality.  We are the preferred / authorized installer for some of the top brands in the market.
We have our preferred brands, but we are also able to offer a selection of other quality panels.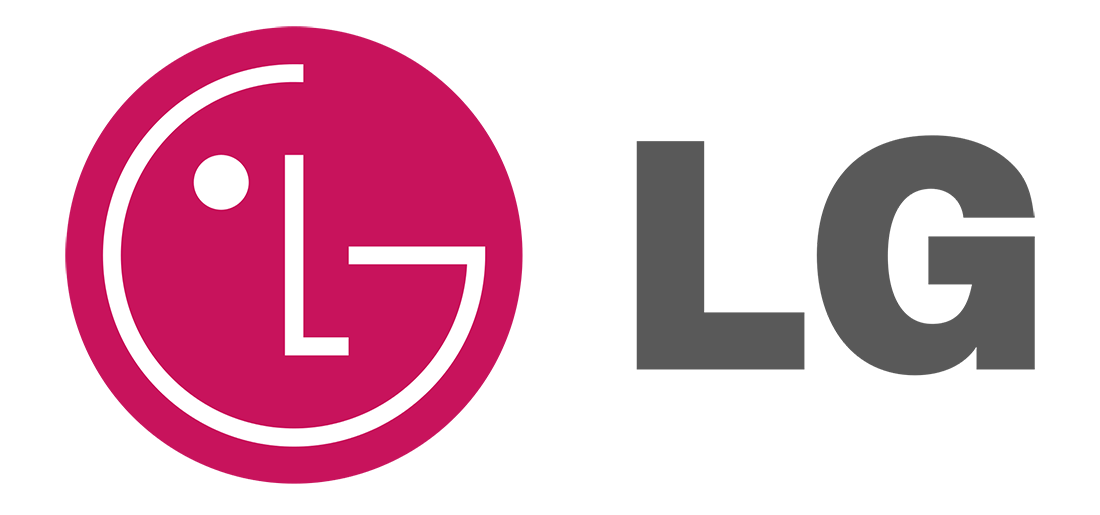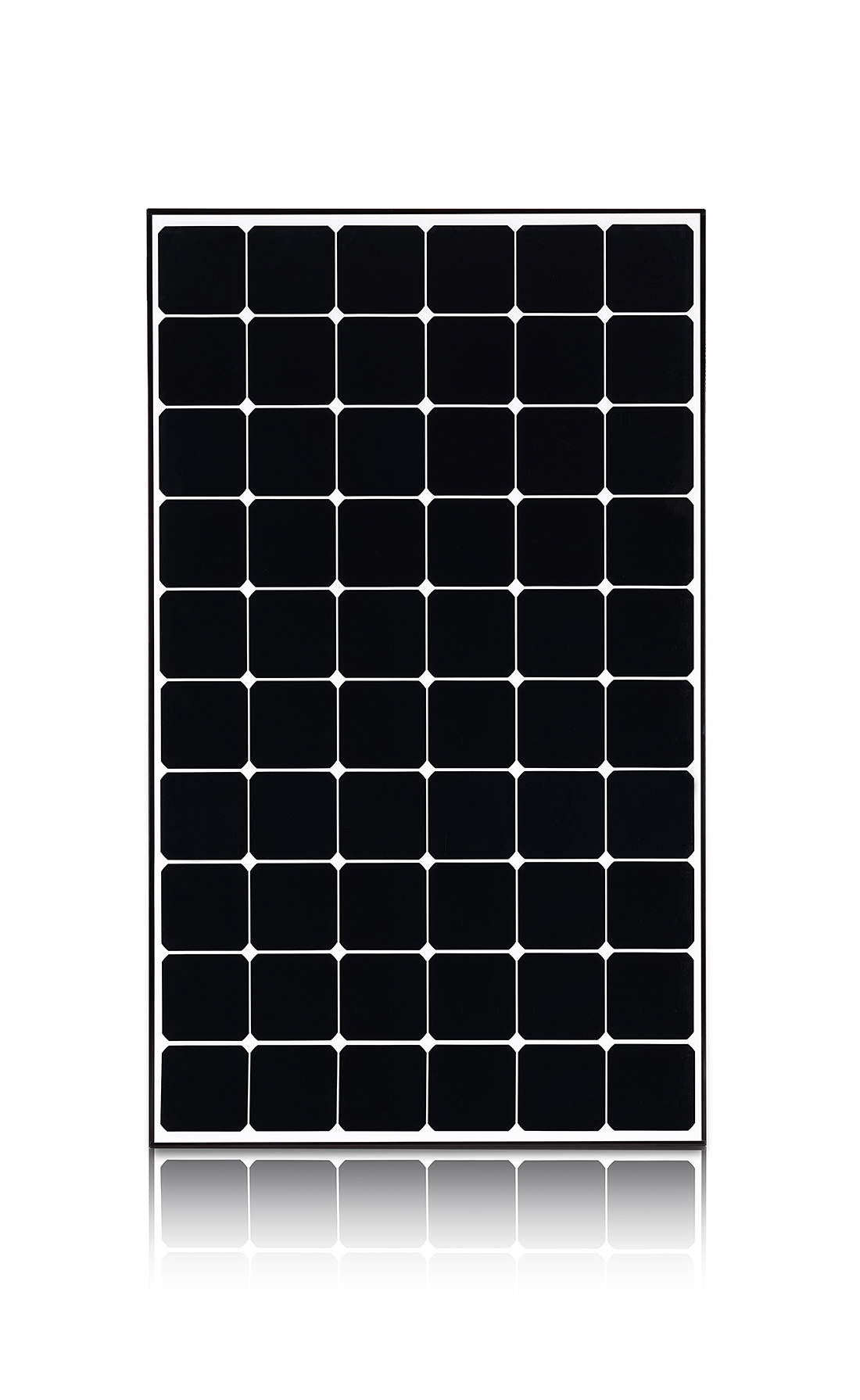 Why we choose LG
The fourth generation solar panels benefit from years of LG research. Our solar panels have seen many improvements that really matter, from longer product warranties and higher efficiency to stronger framing, lower long term degradation, excellect corrosion protection, superior low light performance and increased wind loading.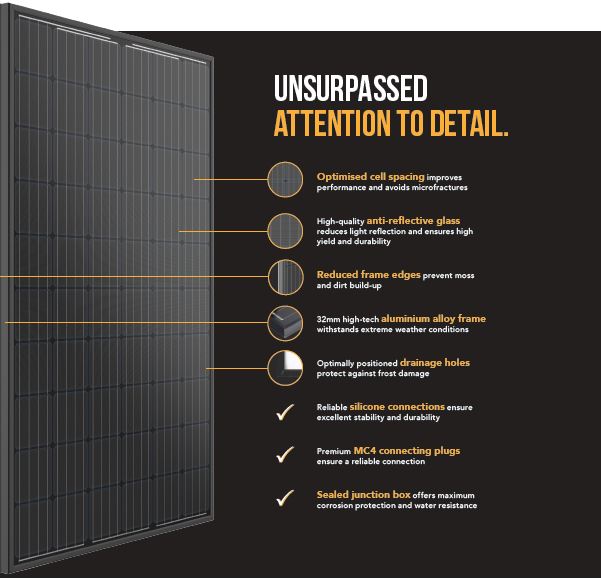 Solahart was one of the first companies in The World to recognise the value of the Sun's free energy.
Solahart pioneered solar water heating in Australia in 1953. Since the Solahart has installed over 1 million systems in over 70 countries and has become a world leader in the field of solar energy.
Today our Solahart solar power systems are among the most efficient in The World, offering big energy savings to homeowners who switch to solar panels and energy free from The Sun.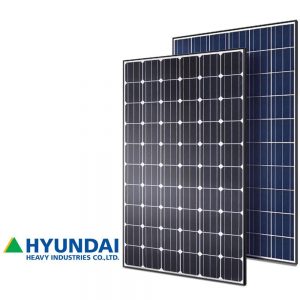 Hyundai Heavy Industries Green Energy, a member of The Hyundai Heavy Industries Group, is The World's largest shipbuilding conglomorate from South Korea, and offers the best quality and high endurance photovoltaic modules since 2004.
The company ensures best quality modules to customers worldwide by manufacturing advanced technology cells and modules in global accredited research & development and factory in South Korea.
Hyundai Heavy Industries green Energy has deployed modules to more that 50 countries and completed various utility / commercial projects worldwide. Today the company is expanding its global presence, leaving eco friendly footprints to promise future sustainability for generations to come.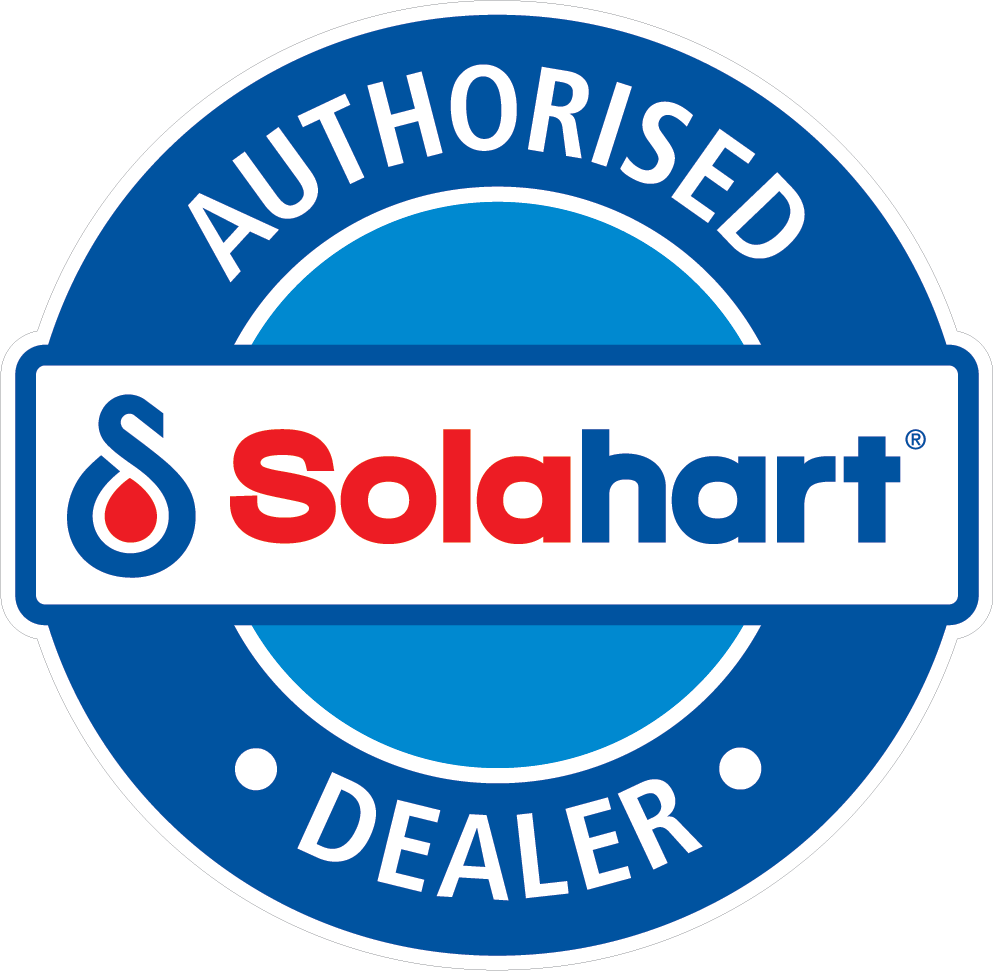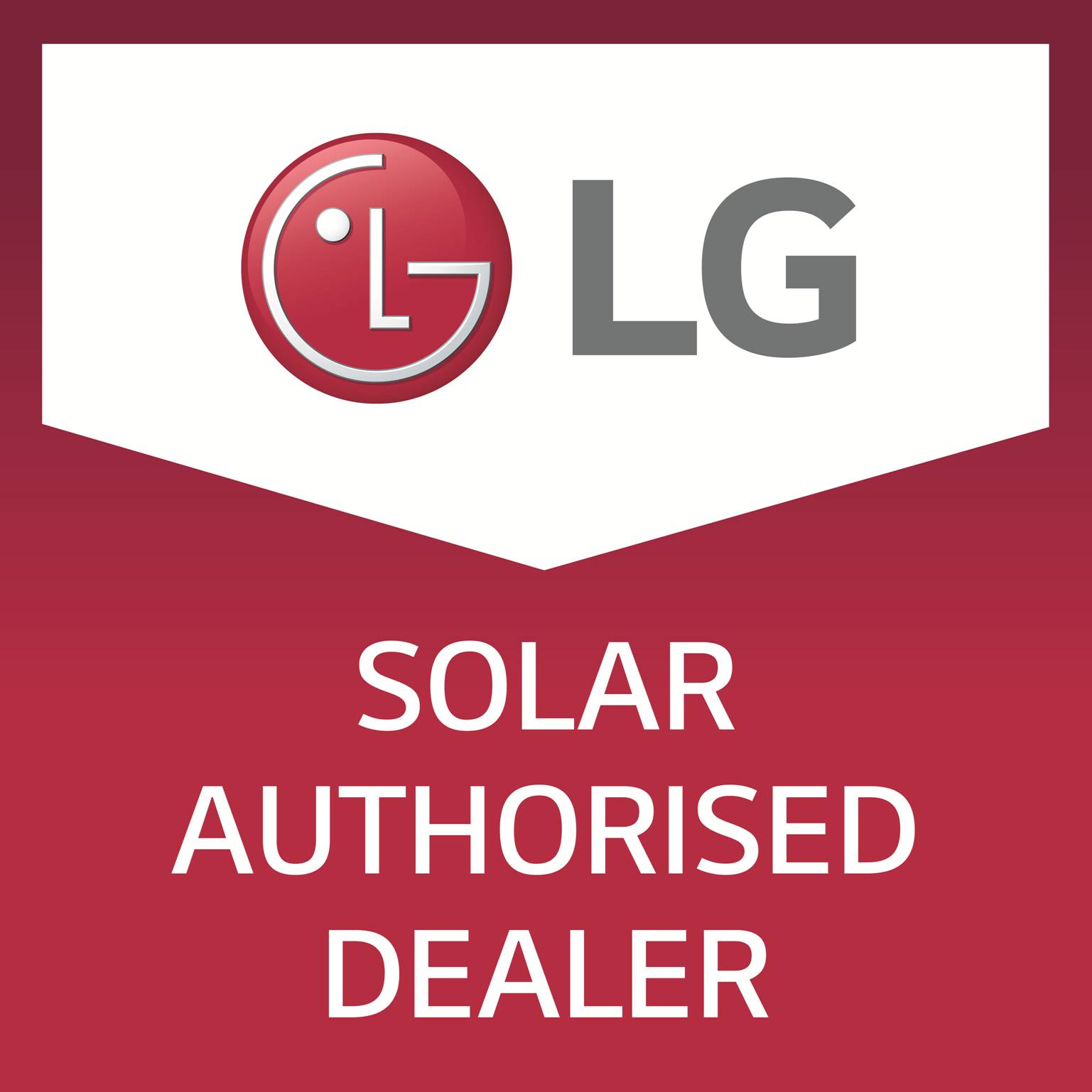 Talk to the team today, or request a quote below.