Commercial Solar by Sun City Solar
With significant electricity price increases for businesses there has never been a better time to go solar. Most businesses operate during daylight hours – add to that the amount of sunshine we get here in the Midwest – solar WILL make a difference to your bottom line.
Sun City Solar is the leading Commercial Solar Installer in the Midwest. We have worked with many local businesses, government agencies and organisations over the years to help them gain real cost savings by going Solar.
Contact us to discuss your energy consumption, estimated savings potential and to determine the best solar system and installation process for your business.
You won't regret it!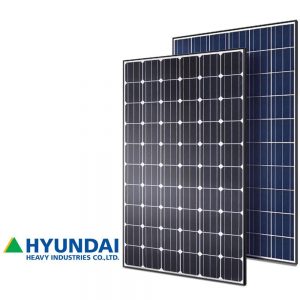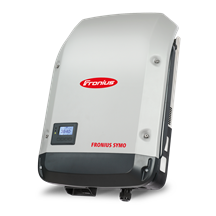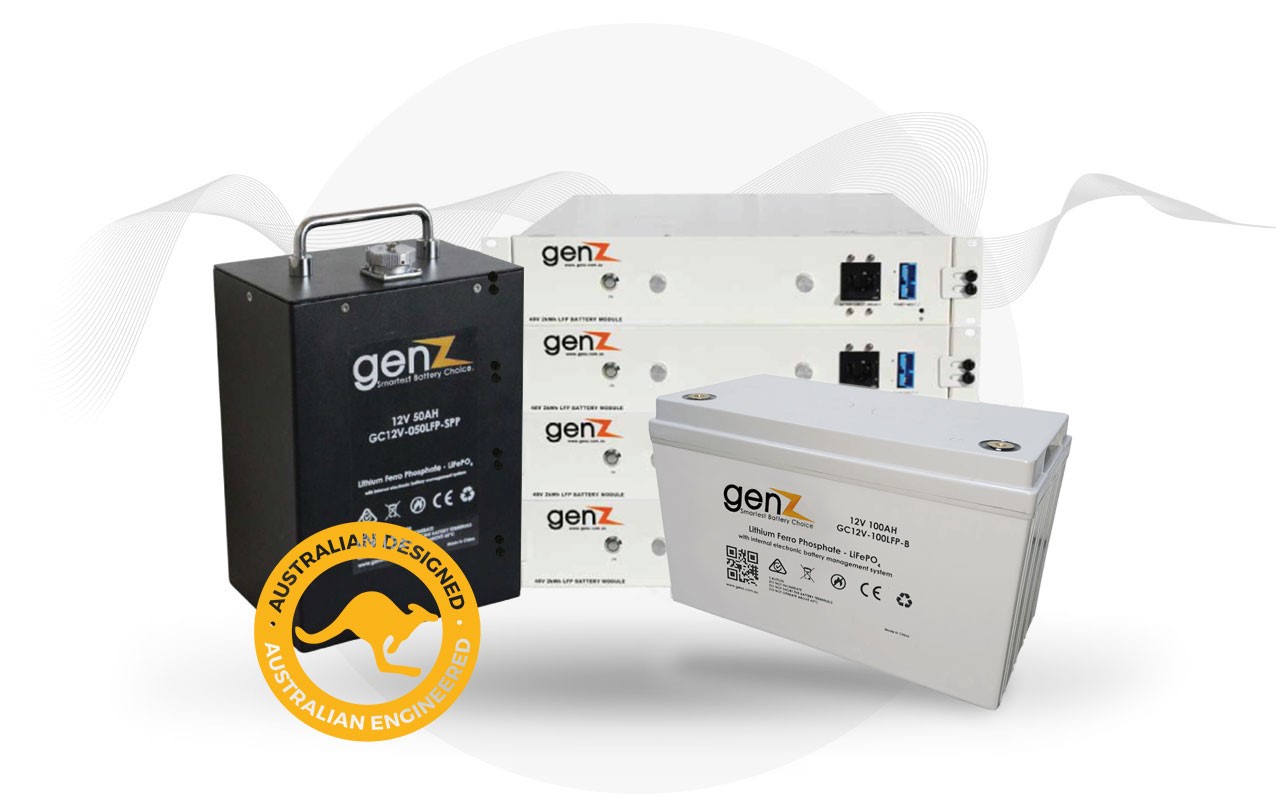 Our Commercial Solar Clients Include:
Talk to the team today, or request a quote below.