The inverter is the heart of your PV system. Your entire investment's rate of return in the form of generating renewable energy from solar power depends on the inverter, your choice of inverter should therefore never be left to chance. A good quality inverter will convert as much energy as possible from your solar panels into electricity for your home, losing as little energy as possible in the process.

Since 1945 Fronius has stood for the highest quality and innovation in power electronics. Fronius inverters are efficient and reliable and form the heart of every solar power system. Power categories ranging from 1.5 to 27.0 kW guarantee suitability for virtually any system size from a family home to a larger scale system.
The Fronius SnapINverter series is one of the most technologically advanced and aesthetically pleasing inverter lines available.

Sun City Solar is an official Fronius Service Partner, we are part of the exclusive few who can offer Fronius Proactive Solutions. We will do all we can to ensure your system always works to its full capacity.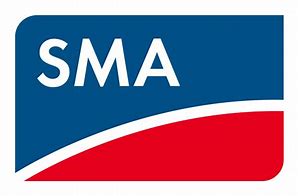 For over 35 years, SMA has been setting technological trends and driving the development of renewable energies. SMA has made ground-breaking inverter technology, making significant contributions in seeing that renewable energies leave the pioneer phase behind and increasingly become the norm worldwide.
Fully designed and manufactured in Germany, SMA sets the benchmark for solar inverters in the residential, commercial and utility solar markets.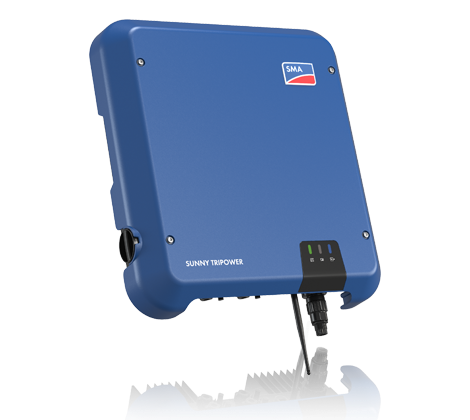 Talk to the team today, or request a quote below.