Residential Solar by Sun City Solar
Sun City Solar is the Solar Energy Specialist in the Midwest meeting all your solar requirements. We are not just installers but a team of qualified electricians who ensure all regulations are being met. 
One size does not fit all. We will assess your energy needs, answer your questions and then give you an estimate on how much you can save by using free energy from the sun.
We will design your system to suit your site, taking everything in to consideration – roof size, shade, placement of panels and of course your current power usage and how we can assist you to reduce your power bills significantly.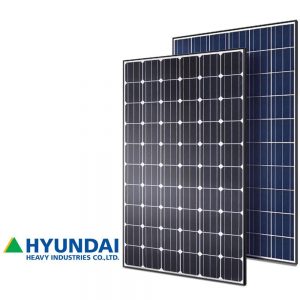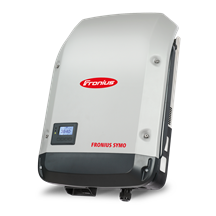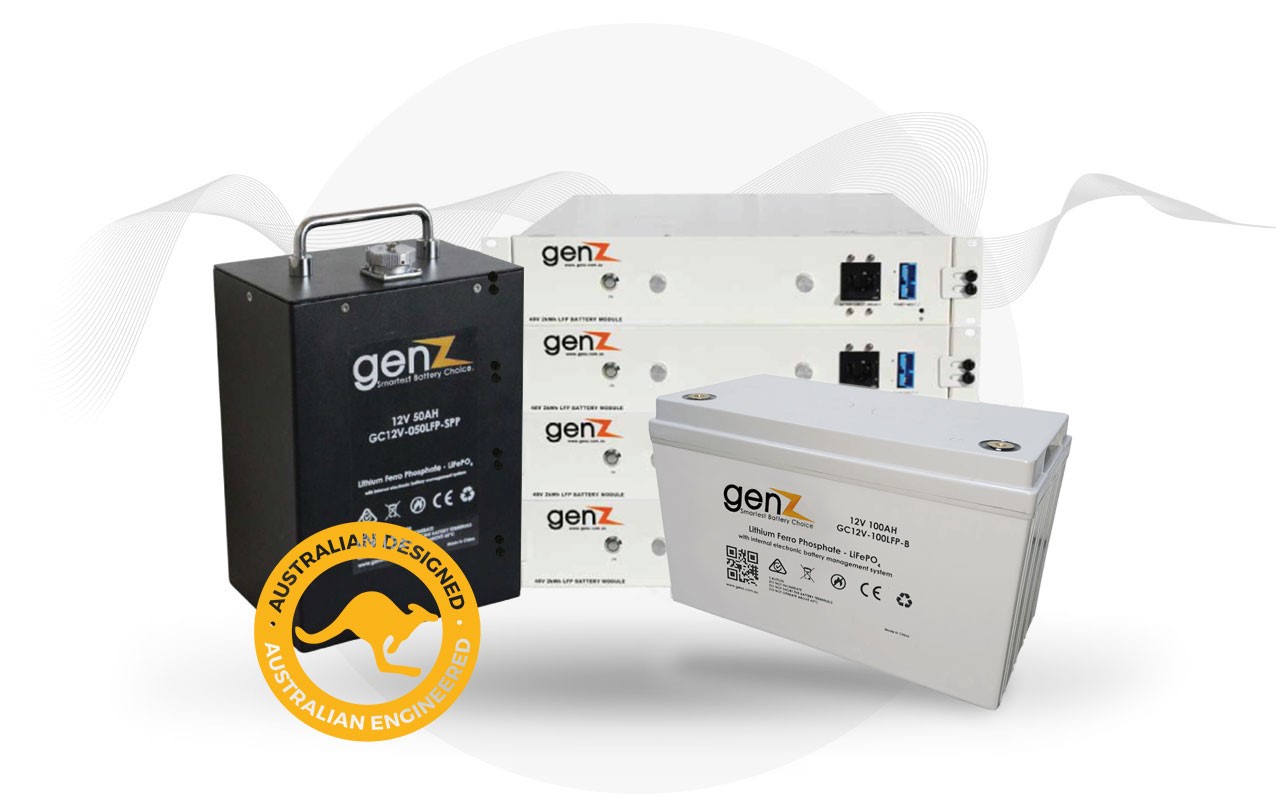 Many people ignore their solar power systems after they have been installed. Servicing your solar is not much different to having your vehicle serviced. Sun City Solar offers a full check of your solar to ensure your system is operating efficiently and effectively.
We will complete a full system check and advise you of any issues, we will present you with a detailed inspection report.
Servicing your solar offers the same peace of mind as having your vehicle checked and serviced –
we check for:
potential safety risks, dangers and hazards that might affect the use of your solar and ultimately your warranty.
Check energy output to ensure you are getting the most benefit from your solar.
General inspection of wiring and surrounds to check for damage
Advise of any shade that may be impacting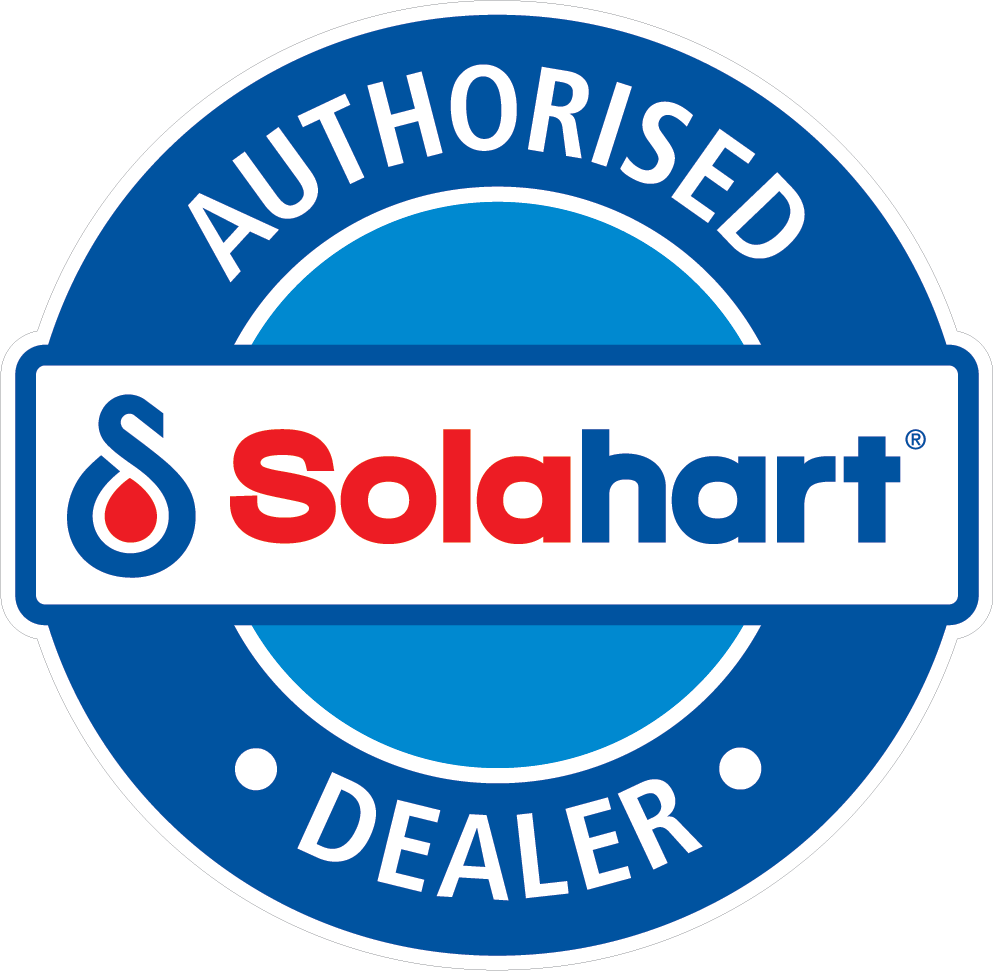 Authorised Solahart Dealer
For over 65 years, Solahart has been Australia's most trusted name in solar with an unrivalled passion for innovation and technology. With more than One million Solahart systems sold worldwide, we have built a reputation that extends across the globe, and a dealer network that is second to none.
Talk to the team today, or request a quote below.